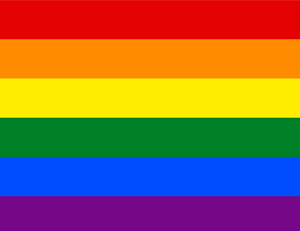 The Tarot Gay special emphasis is placed on self-confidence, self-esteem and self-acceptance. Contrary to the Tarot, traditional, where images are focused on the heterosexual couple, this Tarot uses images with people of the same sex to represent the feeling of a partner.
It was developed by Lee Bursten, a professional Tarot has been working with the Tarot for over 25 years, as it says Gay: I Think that we needed a Tarot that we could feel comfortable with the images and to explore the relationships and behaviours gay in a society in which the attitudes towards homosexuality range from indifference to hostility.
The images of the Tarot were designed by Antonella Platano, a well-known illustrator.
The Tarot Gay focuses on the experience and identity of the homosexual man. Although the man is the protagonist, the woman is not excluded, it is the Tarot LGBT.
  Select 3 cards and focus on what you want. Then click on ver resultado.