The month of July starts off with a bang and ends with a slap in the face. The shaft Leo-Aquarius is the star of the month, since the inner planets cross fire signs fixed, square to Saturn in Aquarius and oppose Uranus in Taurus.
Mars is the first, Venus immediately after, and the Sun and Mercury on 1 and 2 August. These transits activate the powerful transit of Saturn in conjunction with Uranus, with which we have been dealing throughout the year.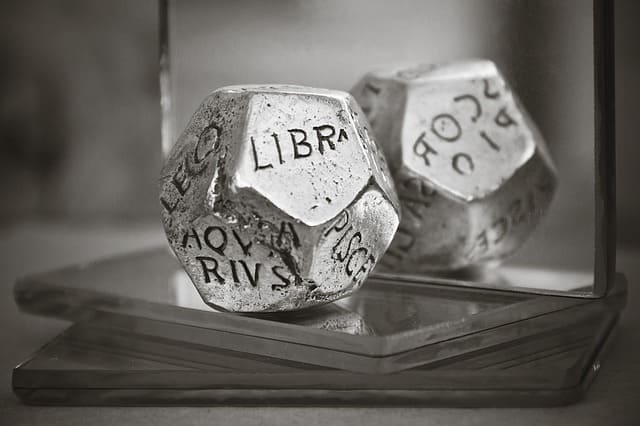 Whatever the problems that this transit brings, look at that swell and grow stronger, and you will have a whole month to solve its. The Venus-Mars conjunction on the 13th of July is another historically important moment that calls attention to our desires and what we are willing to do to get what they want.
The planets
The planets in Leo wants to shine, to be noticed, to occupy a space, to make an impact. But Saturn in Aquarius stops us, reminds us of our limitations and limits of our actions.
It is a month really tense and frustrating. There is a way in which we grow and expand, but an outside force limits us and hardens. There is still much to do and many opportunities for further growth.
In August, the energy starts to decay when the focus of attention moves to Virgo. But we return to these issues in November and December of 2021, when Mars enters Scorpio and reactive all the momentum.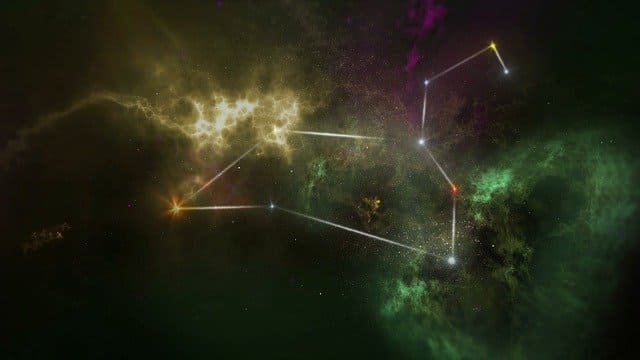 This month, pay attention to the areas in which you feel limited and restricted; they are areas that should redouble its efforts between August and November. This is an important time to approach self-care practices, and find helpful ways to take care of yourself.
This can be an emotionally difficult time, as we are forced to stretch, to grow and to work hard. Mars and Saturn can push us to force us, so it is important to make sure you get enough rest and find moments of joy and levity in the midst of the chaos.

Can you help us to share?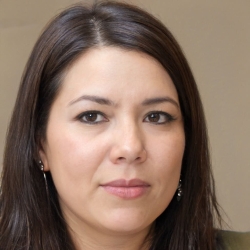 Latest posts by Hilda Duarte Vergara
(see all)